We are a team of builders devoted to our clients and the success of their projects.
Grunloh Construction is trusted by the region's most prestigious organizations, and we pride ourselves in delivering one-of-a-kind landmark structures that our clients & communities can be proud of.
Our commitment to providing the best client experience possible is built on Developing Trust, Fostering Relationships, and Delivering Integrity through every step of the building process.
Take the burden
out of the build.
When you leverage the experience, resources & manpower of the GCI team on your next project, you get an exceptional building experience with breathtaking results.
Design + Build
Construction Management
General Contracting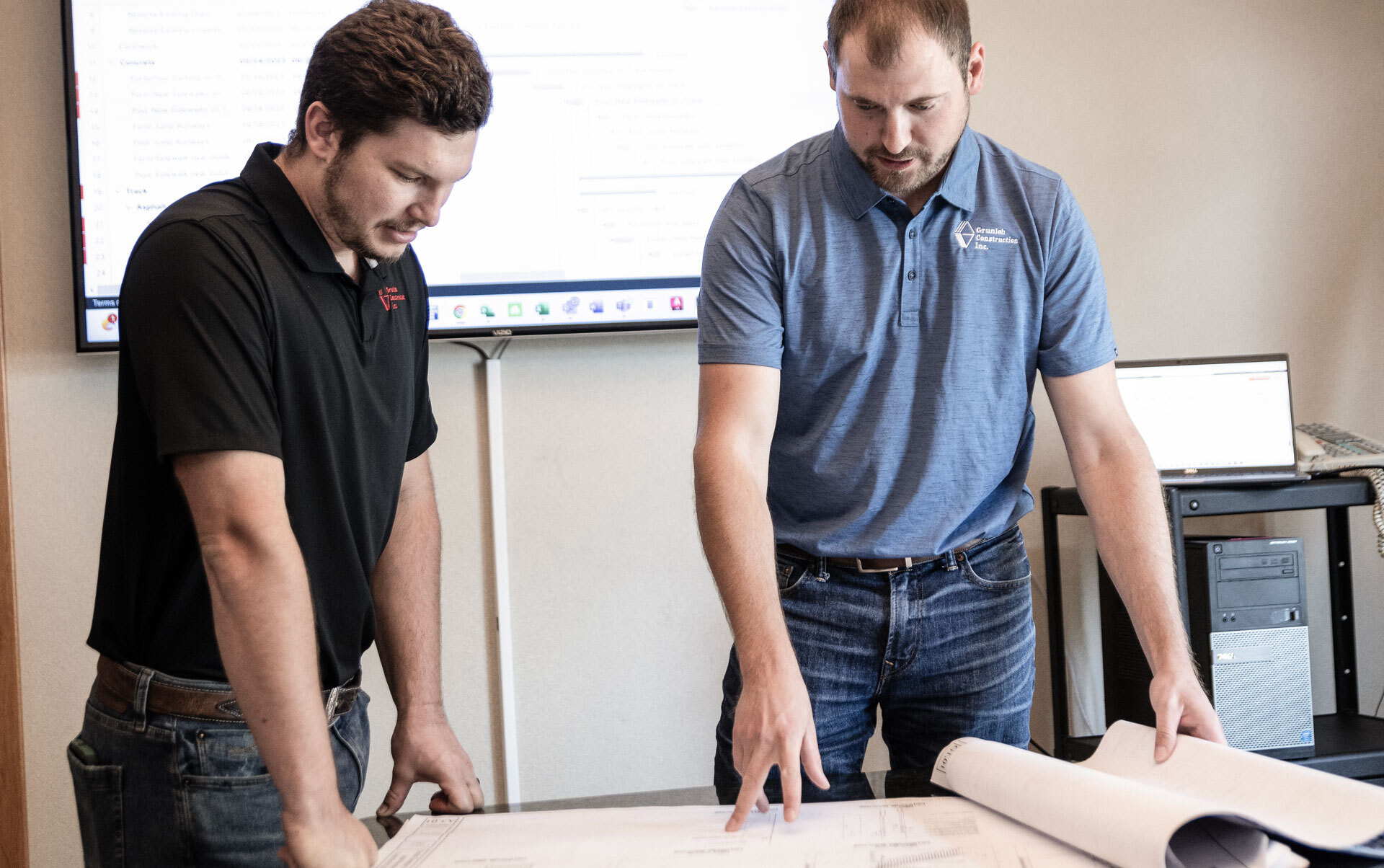 Our Work
Proven experience in the most demanding markets
trusted by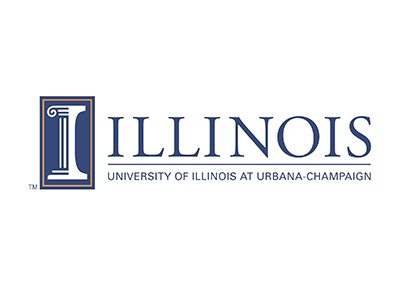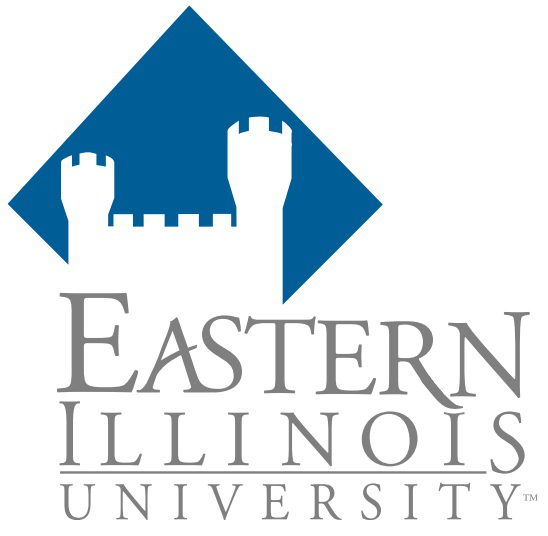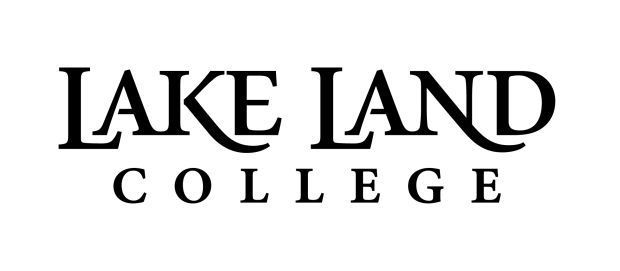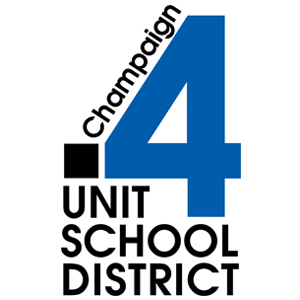 Let's build something
great together.